I opened Kate O'Grady Skincare with the hope of cultivating more simplified and sustainable beauty rituals. 'Clean beauty' to me should be more about reducing product waste and consumption and I believe this is achieved through professional recommendations that create lasting, obtainable homecare regimens.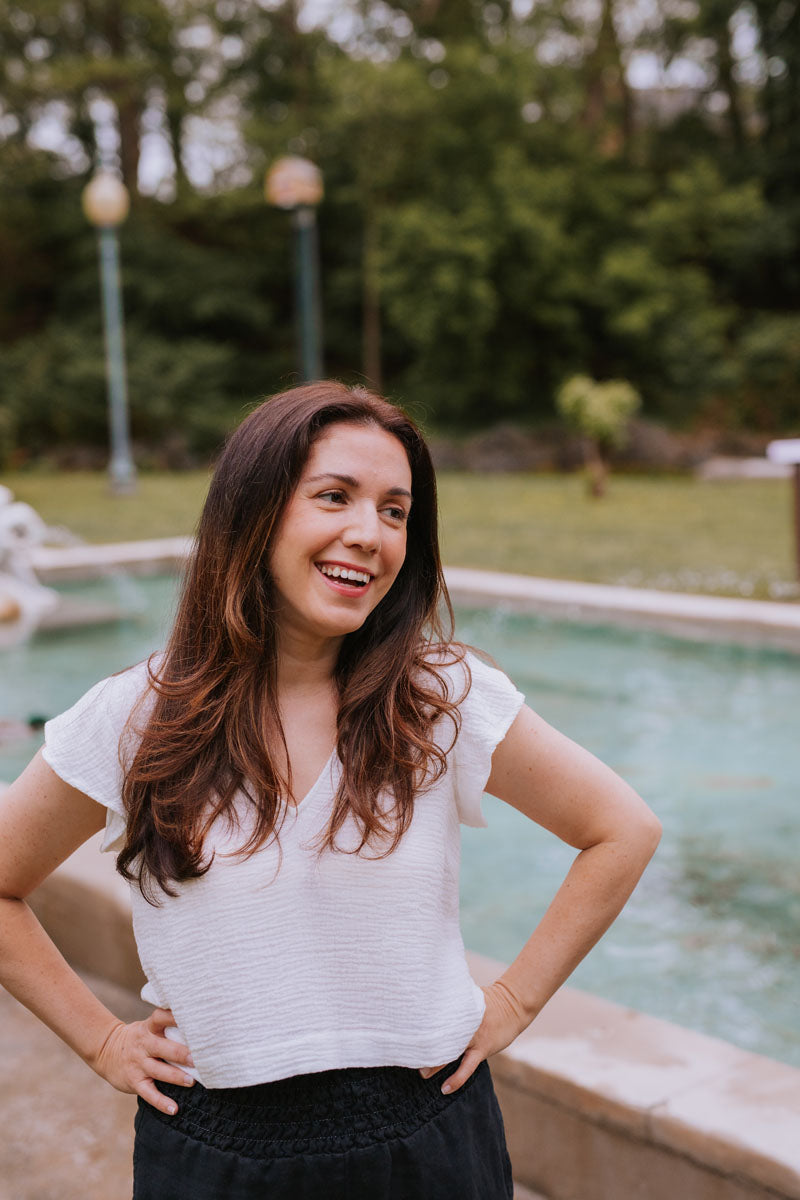 As a Licensed Esthetician in both New York and California, Kate has built a loyal following because of her unwavering journey to seek out products and services that bring her clients results with honesty and integrity. With the belief that optimal skin health is achieved from the inside out, Kate encourages clients to embark on a "skin reboot" which includes clinical treatments and curated home care that blends the best cosmetic science and Mother Nature's gifts.
Graduating with honors from one of California's top esthetic programs, Kate has been an esthetician for 8 years and is an adjunct faculty member as well as serving on the advisory board of Citrus College in Glendora, CA.
Kate is a mom of 2 so she understands the balance of taking care of one's self and the hustle of life. She loves working with clients to help streamline their skincare regimen process. Kate is available for virtual as well as in-studio consultation for product assistance.
Book a consult with Kate