Radiant skin from the inside out.
Consultations are a great place to start for clients who are ready to kickstart their skincare routine. We're here for you, and we're ready to help you achieve glowing, radiant skin.
During this 30 minute consultation we will discuss your skincare concerns, current regimen and goals.
Answering any questions that you may have, you will receive a customized regimen as well as lifestyle and wellness recommendations for a holistic approach to long term skin health.
Upon completion of your consult you will gain exclusive online access to purchase products only available to existing clients due to its high active ingredient content.
Virtual Consult

In-Person Consult
Not in New York? Not to worry! Virtual consults via Zoom can provide you the clarity, confidence and the skincare plan you need for beautiful glowing skin without every leaving your home.
I'M READY
In New York? Meet Kate in studio for a personalized skin care regimen to achieve your dreamiest skin. Handpick your products in studio and start your new routine right away.
I'M READY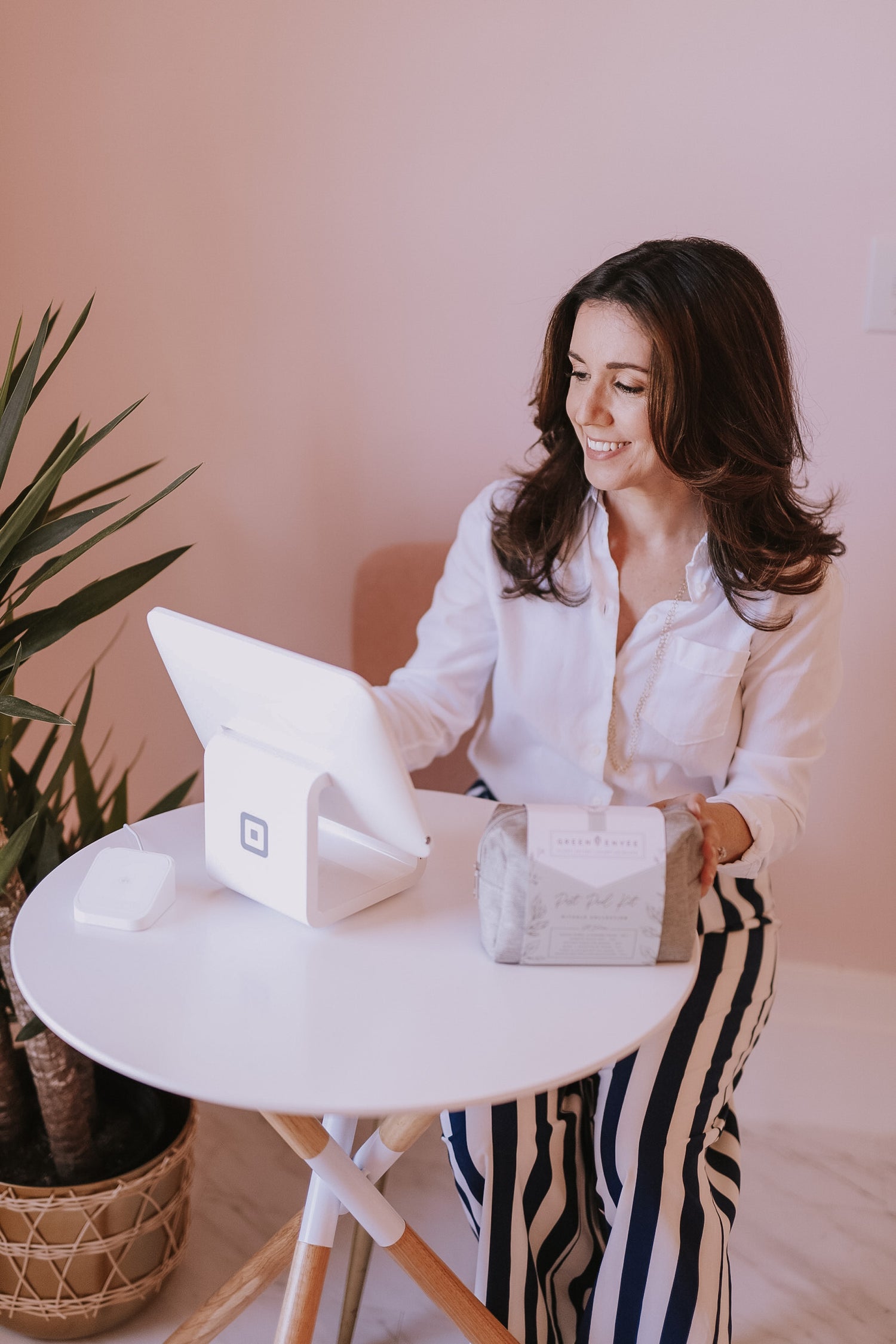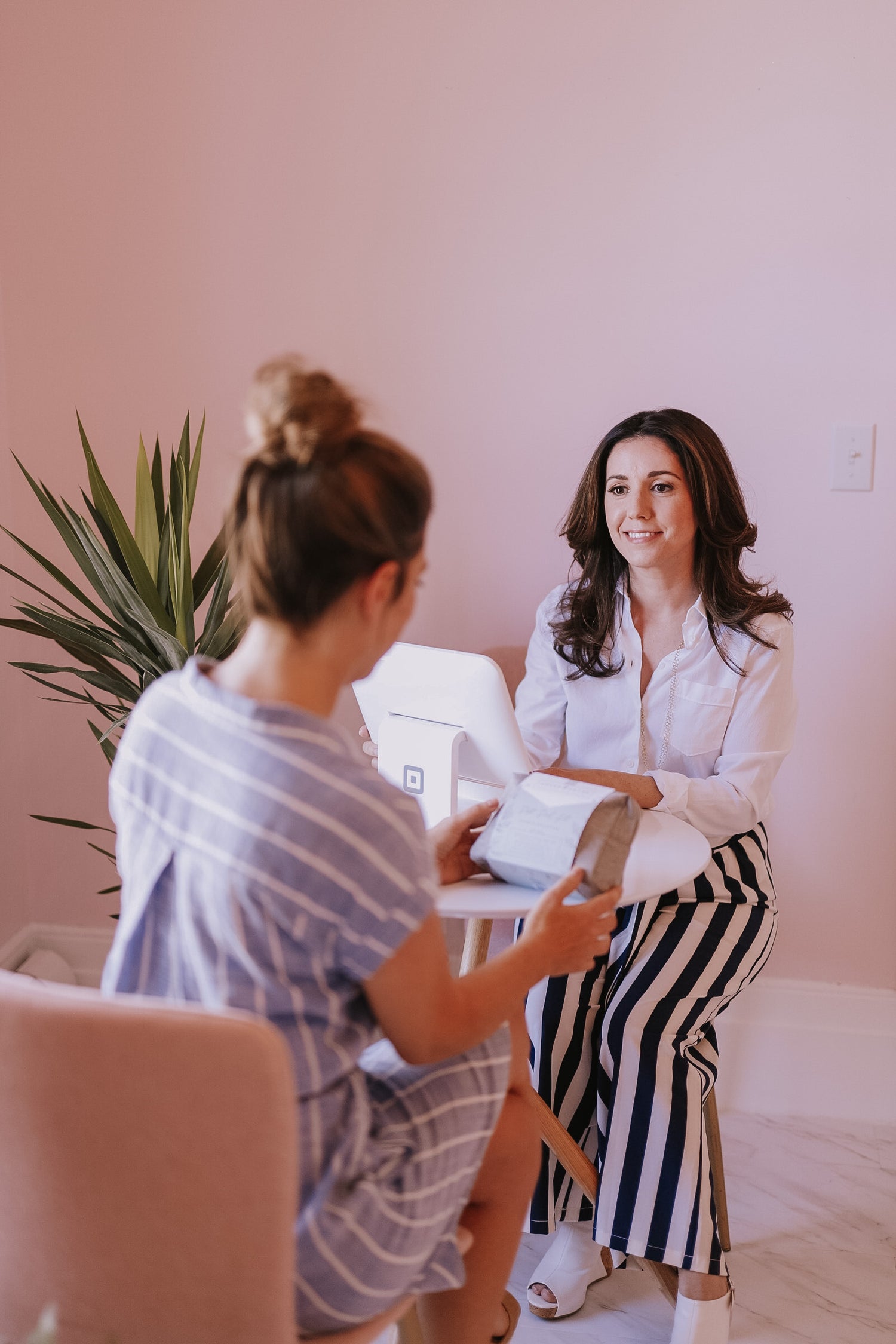 How To Prepare For Your Consultation
Come with a clean face.

We mean it, freshly washed and no makeup. A clean face helps speed up our time together so we can see your skin in its natural state to recommend a custom plan.

Be prepared.

We'll want to know anything and everything that goes on your skin, so make a list of your product names and brands — bringing them in works too.

Be open minded.

Skincare is often best left to professionals, so although you might be interested in a specific service, we'll recommend treatments that will work well with your skin.